Expo
                   I enjoyed the Science Expo like many others, i still wish it could be like last year's. sadly it can not do to covid. but, I still was happy we were able to have it just with our parents. I enjoyed my other pers presentation, including mine. but I was still a little bit nervous but that did last for long when I started to present more.  overall I think that the Science Expo was a big hit.
I wish we could have presented to more than just a parent audience.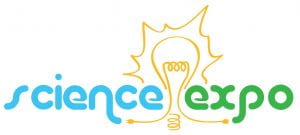 I wonder how the other grades Expo went.
I wonder if the next Expo will be the same as this year's.